The company providing public transportation services in Krakow is MPK-Miejskie Przedsiebiorstwo Komunikacyjne.


LINKS: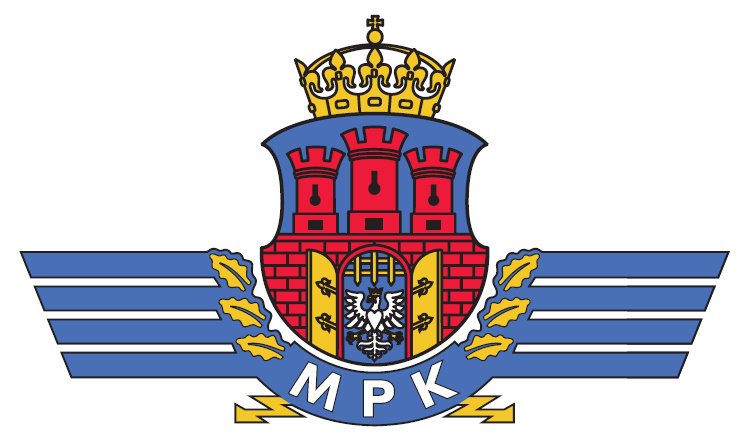 Google Map, Search of the connections
Ticket prices

What kind of ticket you can buy?
General Rules:
If you have a students ID you have to choose a ticket with reduction(15min,1hours ticket,1day,1week,1months)
in polish: "bilet ulgowy (ustawowy)"
this ticket you can buy on almost all tramstops or busstops from Ticketmashine.

If you stay here longer, best option is to buy a card (KKM=krakowska karta miejska) and then the months ticket for students, here you can find the adress where you can buy a card. What is important the buying a season ticket for the first time will require you to bring one photo for a special ID.
The timetable for all means of communication offered by MPK is available at the website: http://www.mpk.krakow.pl


Transport
a) Kraków has got four ring roads around the city. At this moment I and II, that are located in the city center are build. III i IV are currently under construction, that's way there are big traffic jams, when you are entering Kraków from Katowice and Olkusz sides.
b) Through the city run trunk roads and international E-roads, - E77, and polish courses 7, 44,79,95, and highway A4 E40.
c) In connection with EURO2012 - Europe Football Championship, currently a lot of roads are under construction.

Railway
Kraków is one of the most important railway junctions in Kraków. It has got fast and frequently connections - Intercity - with Warsaw and Gdańsk, and - EuroCity - with Wien, Prague, Berlin, Hamburg, Budapest.

- Kraków to Warsaw - 2h 30m
- Kraków to Gdańsk - about 8h
- Kraków to Wrocław - 4h 30m




Airport
Kraków Airport is second biggest airport in Poland - it operates more than 3 million people yearly.
It hold two terminals - international - has got connections with most of European capitals; from domestic airplanes flights to Warsaw and Gdańsk several time per day.





Taxi
In Krakow there are also several taxi companies who offers their services. Taxi stops can be found almost everywhere, but hiring a taxi by phone is always cheaper.

Barbakan Taxi
Tele Taxi
Taxi Dwójki
Icar
Rent a bike
Art-Bike
Starowiślna street 33 tel. 12 422 04 25
Monday-Friday 9.00-18.00, saturday 10.00-18.00
www.art-bike.pl